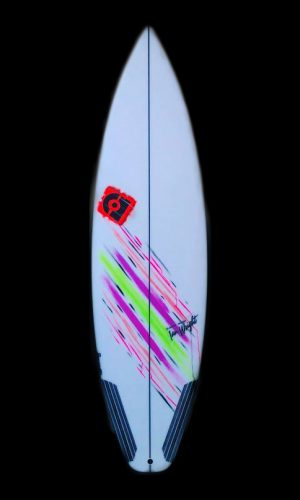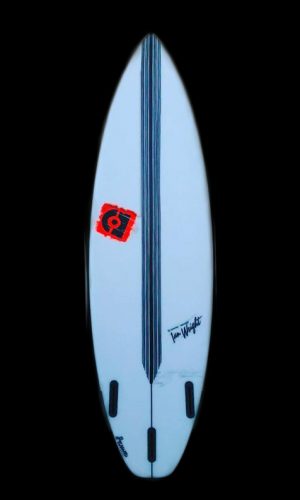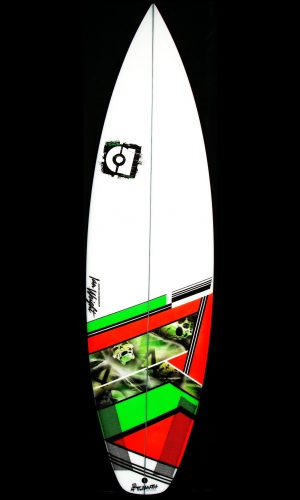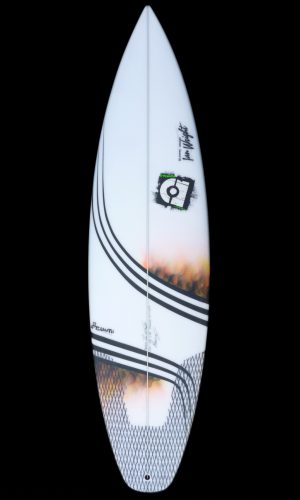 The Lightning Wing
The Lightning Wing has been a firm favorite for many of the lighter weight surfers who want the feel of a super lively board that turns in an instant.
Featuring a staged rocker with a generous nose and tail lift with a single into double concave running between the fins for added lift and sensitivity. The outline incorporates a soft hip into a narrow rounded Squash for added control and looseness into hard directional turns.
The forward forgiving rails allow for controlled release in critical air section landings. Although running a staged rocker the rail rocker line is continuously curvy to allow smooth flow and predictability through turns.
Wave Size: 2-10 feet
Ability: Intermediate to Pro