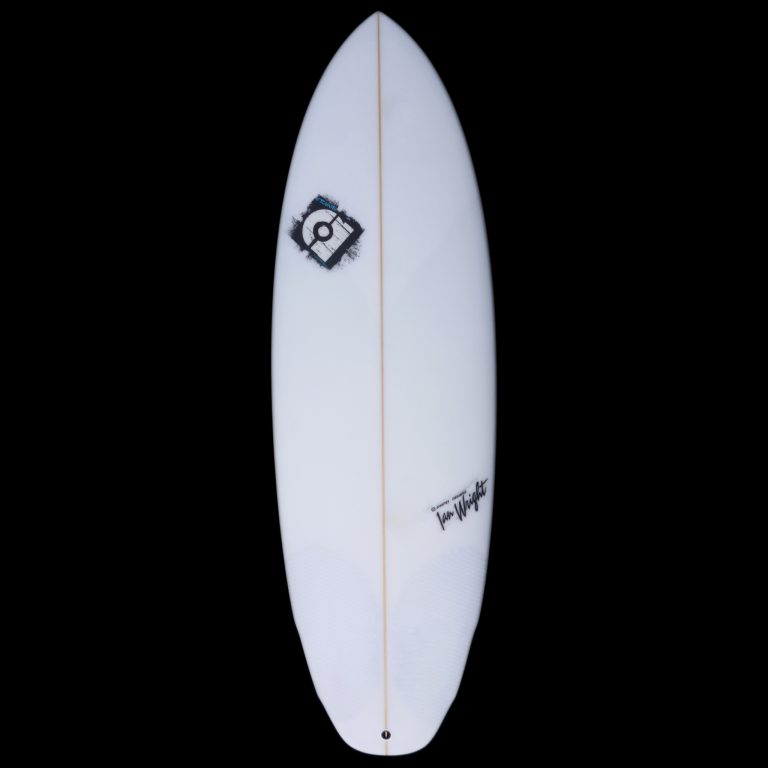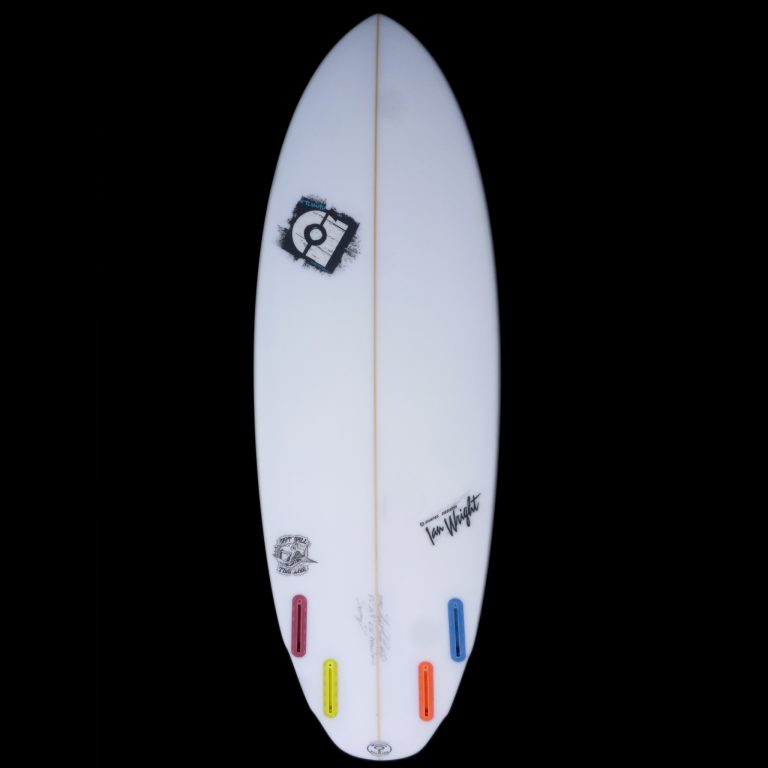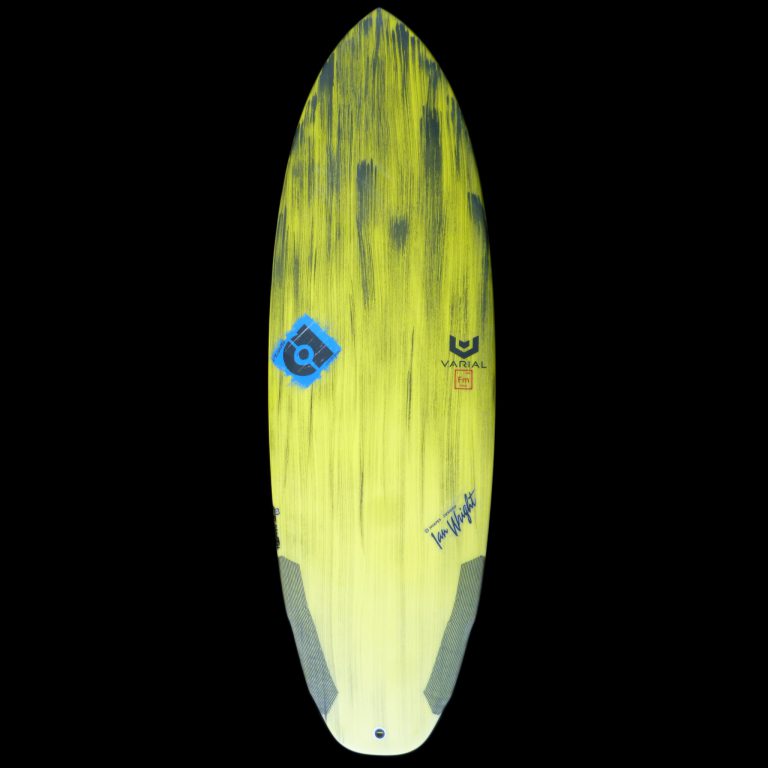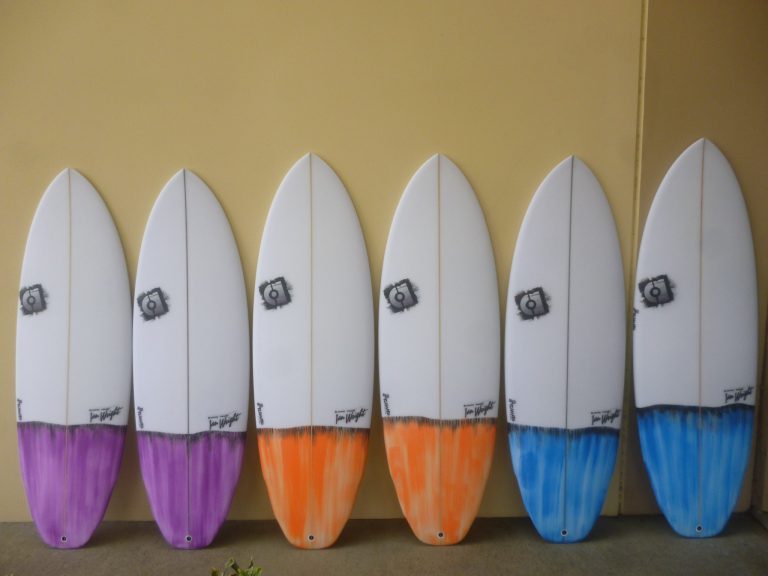 The Baitball
The Baitball started it's life from the original old favorite, the UFG. It shares the same base rocker that has worked so well in the past, added the single concave and deepened it up a touch to flatten out the center curve for added speed. I added a light spiral concave with a slight vee running off the tail to accentuate the rail rocker a bit more for added release. The outline had more fullness added all around as well as a soft double wing to add breaks in the outline for quicker direction changes and to increase response in a lower rockered board. I lowered the rail volume to add more hold onto the wave face due to all the extra outline width. The tail comes standard as a Rounded Squash but also works as a Rounded pin.Best ridden as a Quad but can be ordered as a 5 fin.
Size: 1-6 feet
Ability: Beginner to Professional
Send us an email to custom order one today!